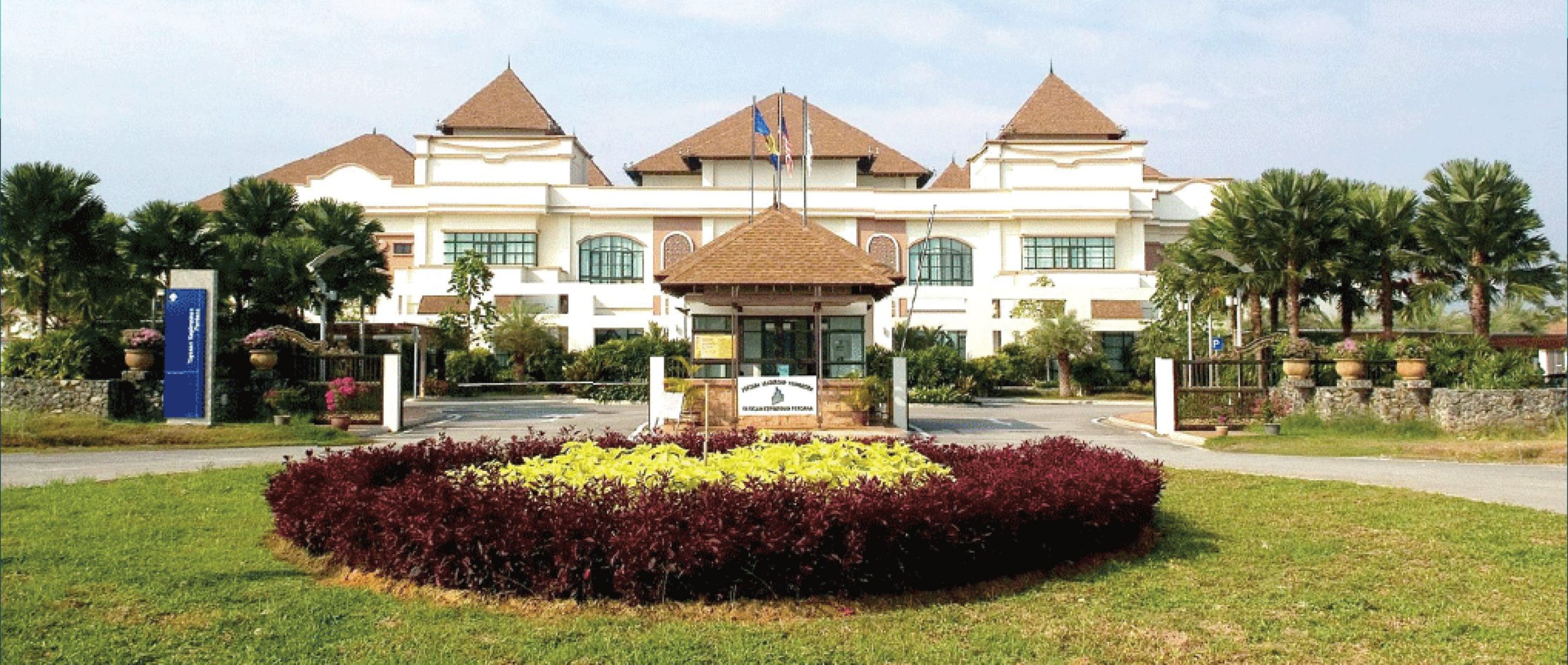 Perdana Leadership Foundation was chartered in January 2003 as a non-profit organisation, founded with gifts from people who supported the vision of a thriving research and learning institution dedicated to the study of Malaysian leadership and nation-building.
It is unique in the sense that it began as an entirely private sector initiative, seed-funded and organised by private sector individuals and corporations. Most of the Foundation's present trustees were the early benefactors of this Foundation.
The Foundation's physical home in Precinct 8, Putrajaya, was completed in October 2003. The stately building now houses the Perdana Library, an auditorium as well as a multi-purpose hall in addition to the office of the Foundation's Honorary President, YAB Tun Dr. Mahathir Mohamad. A tax-exempt, non-profit organisation, the Foundation intends to become the premier institution for the study of Malaysia's Prime Ministers and the central resource centre for research into national stewardship as well as a platform for reflection, debate, and discussion with distinguished figures in Malaysian leadership.
Register today for Early Bird price
Seats are limited, and available from only RM215. Register now!