Former Prime Minister of Malaysia
We're thrilled to have YABhg Tun Dr Mahathir Mohamad as our Closing Keynote Speaker.
Tun Dr Mahathir Mohamad holds the distinction of becoming one of the world's oldest leaders of government, and the only Malaysian who has become Prime Minister twice.
Tun will speak on "Malaysia: Top Priorities for an Improved Future" at the Perdana Leadership Foundation CEO Forum 2021. There will be a Q&A session at the end of his talk. 
Be sure to join the Forum!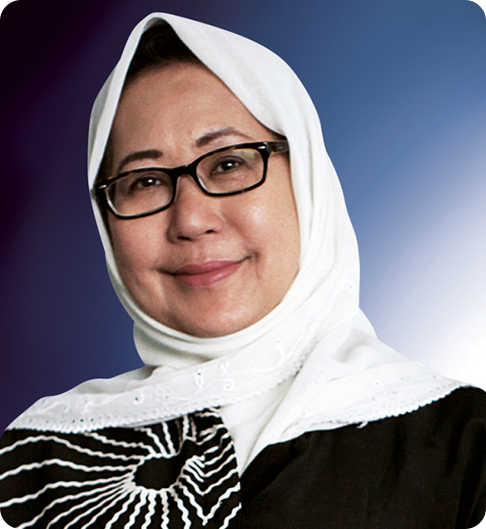 Tan Sri Jemilah Mahmood
Executive Director, Sunway's Centre for Planetary Health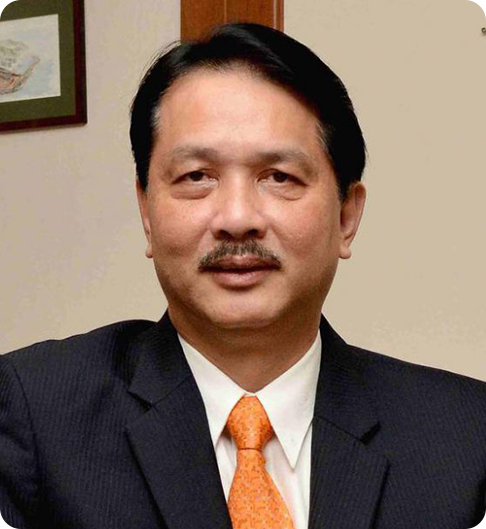 YBhg. Tan Sri Dato Seri Dr Noor Hisham Abdullah (invited)
Director General, Ministry of Health