Can domestic tourism pull the travel and hospitality industry out of its depression?
Let's hear the views of the panellists of Session A "Tourism & Hospitality: A Long Journey of Recovery" of PLF's CEO Forum 2021 on 20-21st October. Panellists include industry leaders such as the Malaysian Association of Hotels CEO Mr Yap Lim Seng and Mr Nigel Wong, Hon Sec-Gen of MATTA.
Read the original article here: https://www.malaysiakini.com/news/592584
____________________________________________
The country's tourism receipts recorded a drop of 71.2 percent to RM52.4 billion in 2020 compared to RM182.1 billion in 2019, according to Chief Statistician Mohd Uzir Mahidin.
He said 2020 is the second year that domestic tourism receipts exceeded the inbound tourism receipts with a contribution of 73.8 percent or RM38.6 billion.
"Simultaneously, outbound expenditure for last year recorded a decrease of 61.7 percent amounting to RM17.1 billion," he said in a statement in response to the Tourism Satellite Account 2020 findings announced by the Department of Statistics Malaysia (DOSM) today.
Throughout 2020, Uzir (above) said the tourism industry had generated RM199.4 billion of Gross Value Added of Tourism Industry (GVATI) by contributing 14.1 percent to the Gross Domestic Product (GDP).
"In terms of value, this shrinkage matches the performance shown in 2015, as a consequence of the government's restriction in economic activities to curb the spread of Covid-19. The GVATI shrank 17.1 percent in 2020 compared to 9.1 percent growth in the previous year," he added.
Uzir said the direct tourism contribution to the national economy was severely affected, with a decrease of 72 percent, but employment in the industry declined at a lower rate of 2.9 percent as the government introduced the Salary and Wage Subsidy initiative to ensure tourism operators could retain their employees.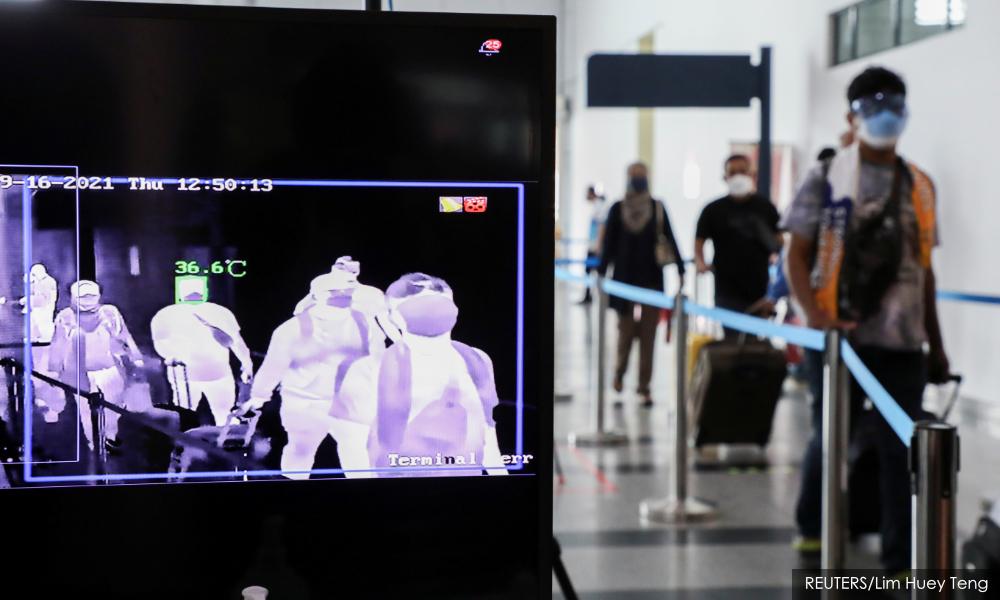 He said overall, the tourism sector in 2020 was still able to absorb the substantial pressure from the weak demand as consumption in non-tourism activities helped moderate the effects of Covid-19 on the national economy as reflected through the performance of GVATI.
"Efforts to intensify domestic tourism activities should be the focus in reviving the country's tourism sector to counter the prolonged restrictions at the national borders still in force that affected the potential of foreign tourists' receipts," he added.
Read more: https://www.malaysiakini.com/news/592584