Read the original article here: https://www.nst.com.my/news/nation/2021/11/742561/aggressive-jump-start-needed-hotel-industry

BUTTERWORTH: As the festival of lights, Deepavali was ushered in, The Malaysian Association of Hotels (MAH) is looking towards an aggressive 'jump start' to boost its embattled hospitality industry.
With bookings for rooms and social events strongly picking up, MAH has urged the Tourism, Arts and Culture Ministry (MOTAC) to provide greater financial aid to the industry as a booster.
MAH Penang chapter chairman Raj Kumar Karuppiah told The New Straits Times that the RM60 million promotional activity and domestic tourism fund announced at the Dewan Rakyat under 2022 Budget last Friday, was a far cry to stimulate the grief-stricken industry following the global Covid-19 pandemic since the beginning of last year.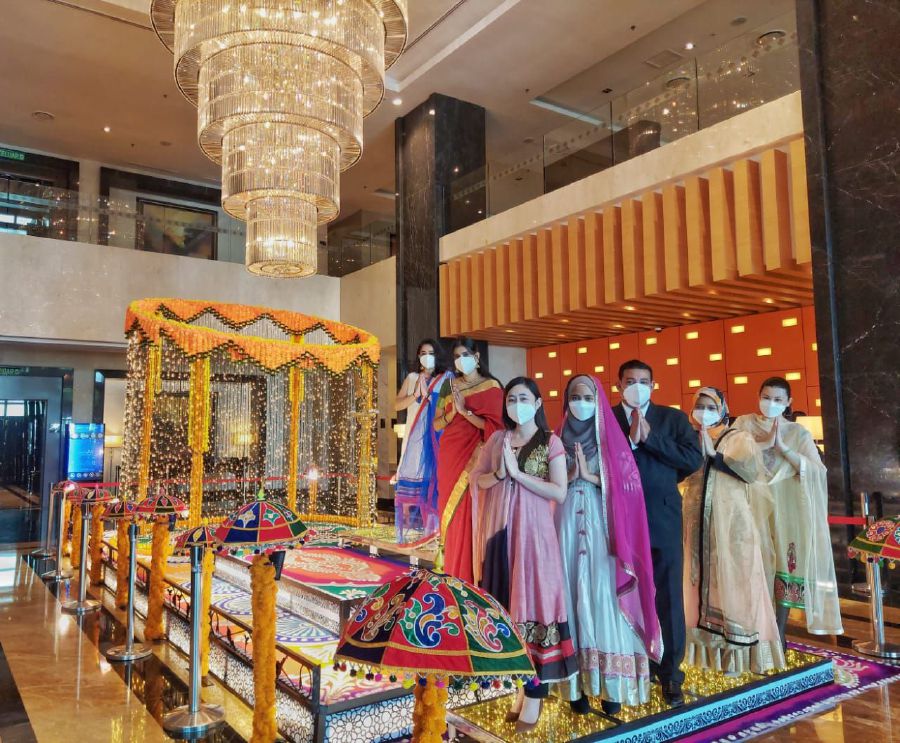 "The hospitality industry, particularly hotels, are in dire need of greater financial injection to boost its sagging revenue, which has affected many establishments in the country.
"Penang alone, which had 100 MAH member-hotels, employing 7,000 employees, saw 11 of them being closed affecting 4,800 staff who were laid-off owing to a business downturn from Covid-19 and its subsequent Movement Control Order (MCO).
"These 11 hotels are either in the process of being sold off or acquired by other parties, who are planning major renovations to the affected premises," said Raj Kumar, who is also the general manager of the six-year-old, 303-room The Light Hotel Penang in Seberang Jaya.
The Light Hotel Penang, the largest five-star facility on Penang's mainland, itself saw 20 per cent of its 240 staff leaving their jobs on their own to seek employment elsewhere as they were sceptical and felt insecure with the sluggish hospitality industry.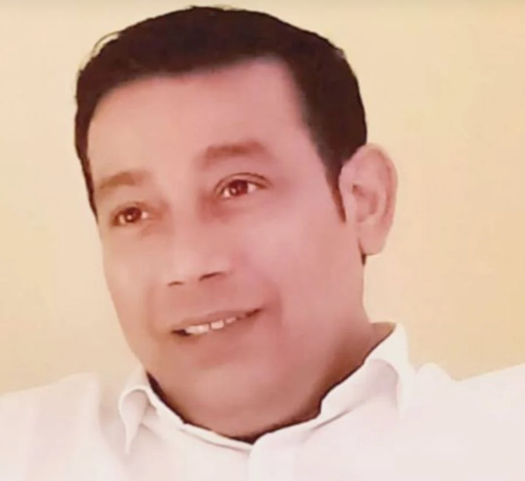 "We somehow, managed to retain the bulk of our staff, despite suffering heavy revenue losses, by offering alternate multi-tasks for them to remain relevant.
"Hence, with the opening of the Movement Control Order since Oct 11, we are fortunate to be experiencing an 80 per cent occupancy at our own hotel by managing to adequately maintain the quality of our facilities with sufficient manpower.
"Occupancy at many of our member hotels is also picking up with the Deepavali and year-end holidays," said Raj, who has 34 years experience in the hospitality industry.
For the record, The Light Hotel has displayed the largest 'kolam' decoration among Penang hotels, to usher in Deepavali.
Among the difficulties faced by member hotels, he said, was in retaining trained staff handling the 'difficult, dirty and dangerous' (3D) tasks involving house-keeping, stewardship, cleaning and the like.
"Locals are not keen to undertake such unglamorous tasks.
"Hence, although the business is picking up, many surviving hotels can only operate up to 70 per cent of their capacity.
"The situation is made worse by the Covid-19 standard operating procedures limiting dining facilities to 50 per cent of the hotel's restaurant capacity," said Raj.
He called on Motac to take the initiative to increase the 30 per cent tax incentive offset from their revenue, for MAH members in their bid for a revival of their businesses.
Raj also felt that the RM1,000 income tax relief for locals who holiday at Malaysian hotels was not encouraging.
"We also wish Motac to soon open up the industry for foreign tourists from Asean and the Indo-Pacific to boost tourism which is a major revenue earner for the country which offers the lowest room tariffs in the Indo-Pacific.
"We need to draw quality tourists who have greater spending power and this can be done if Motac can provide support services for hoteliers to offer quality hospitality.
"One of the measures is to standardize the minimum roof tariffs for five-star hotels to discourage indiscriminate price wars among our members," said Raj.
He hoped Motac and other government agencies could share the sentiments of hoteliers as the industry acted as a catalyst with chain-reactions for supporting industries.
MAH has 13 chapters and represents more than 900 hotels throughout Malaysia, supplying a total 155,287 rooms which is about 65 per cent of the overall number of hotel rooms available.
MAH estimates approximately 120 hotels have closed down either temporarily or permanently, and the industry has lost over RM6.5 billion in revenue for 2020, and likely another RM9 billion to-date for this year.
On another note, The Light Hotel marketing and communications director Siti Fatimah Packeer Mohd said her management had erected a colourful structure, complete with a Deepavali rangoli 'kolam' decoration, to usher in the festival of lights.
The display at the hotel lobby is believed to be the largest in the state and has attracted scores of visitors.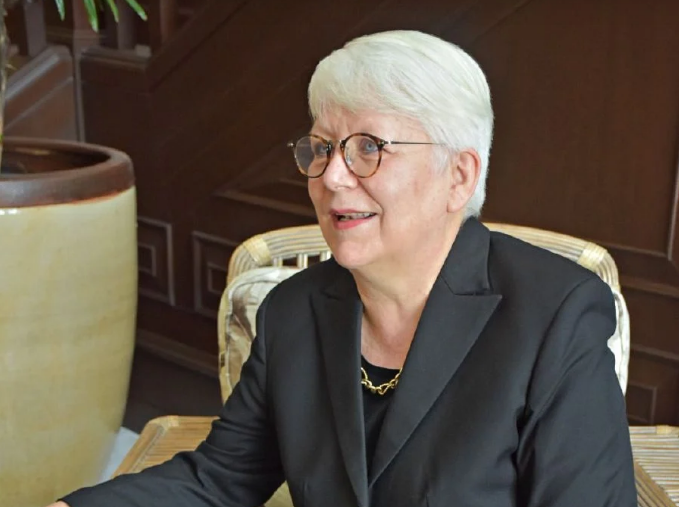 Meanwhile, Eastern and Oriental (E&O) Hotel Penang general manager Alison Fraser feels the recovery for the hospitality industry, particularly hotels, will take longer.
"Hopefully, things will gradually get better as we move towards phase 4 of the MCO recovery plan in the near future when social gatherings, like reunions and wedding receptions can take place.
"Malaysia's Covid-19 vaccination programme is now better than many other countries, and we can finally see a light at the end of the tunnel," said Alison, a Briton who has been in Malaysia for over two decades.
"Penang is a noted tourism hub and already we are seeing a wave of visitors arriving especially on weekends," said Alison.
The classic and colonial, sea-fronting E&O Hotel Penang – once known as the premier hotel east of the Suez – is one of the oldest hotels in the country, having been opened by the Sarkies brothers in 1885 and underwent massive renovation for its reopening in 2001 by E&O Berhad.
To accommodate the Covid-19 downturn, Alison said her hotel operated only the Heritage Wing while the Victory Annexe was closed during MCO 3.0
"During this difficult period, a majority of our staff worked from home to keep them safe.
"We also prioritised digital marketing and sales by diversifying our promotional offers through multiple online channels and social media, while encouraging long-term validity of bookings, she said.
The main challenge for most hoteliers, she added, was the lack of staff as many had ventured into other industries.
"Hence, although business is picking up, many hotels are unable to operate at a 100 per cent capacity at the moment owing to staff shortages.
"We hope this major issue will be solved in the near future," said Alison.